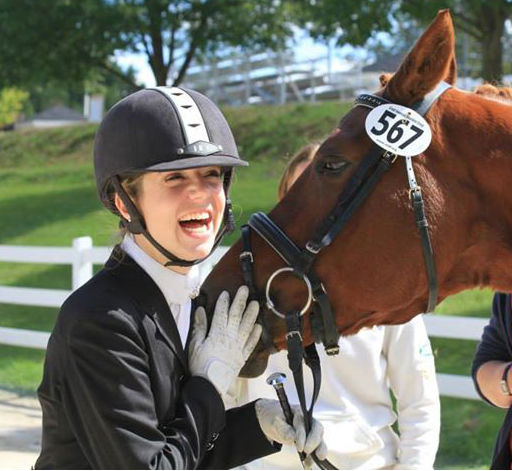 Congratulations!
2014 October Photo Contest Winner!
Sheryl Bennett & Jersey Girl
After an extensive ligament injury, rest and rehabilitation, I'm fortunate to have my partner back. Here we are at our first Regional Championship at Lamplight Equestrian Center in Wayne, IL. Here's to the power of friendship, the bond of horse and rider, and to moving forward together.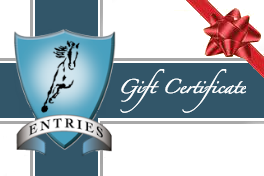 Win a $100 Gift Certificate
(contest rules)